How to Make a File Always Run as Administrator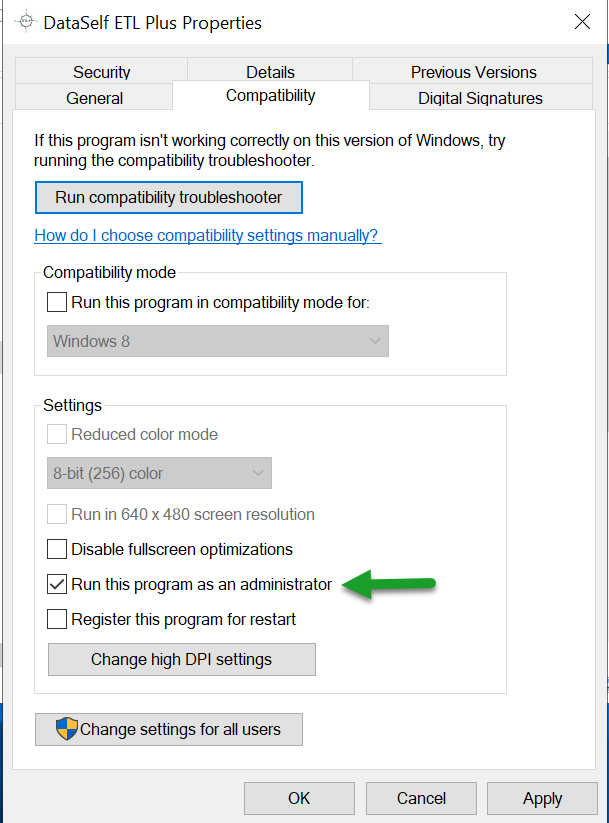 Right-click on the file you want to run as administrator.

Select "Properties" from the context menu.

In the Properties dialog box, click on the "Compatibility" tab.

Check the box next to "Run this program as an administrator" under the "Settings" section.

Click "Apply" and then "OK" to save the changes.
NOTES
Now, when you run the file, it will be launched with administrator privileges.

If you are prompted by User Account Control (UAC), click "Yes" to continue.